Dempsey & Carroll Holiday Collection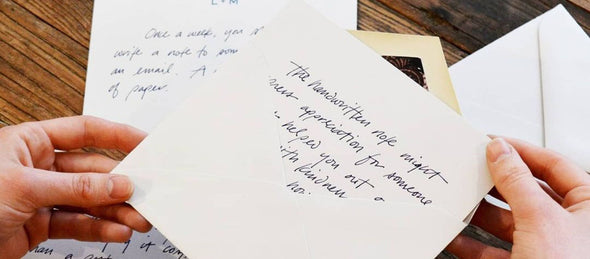 Dempsey & Carroll is an American brand with a heritage nearly as far back as Esterbrook. Having begun partnering with them in the Summer, we wanted to bring their creative energy and product offerings to our customers for the holidays. Shop the curated selection of holiday cards below!
You can learn more about Dempsey & Carroll via their website.
Sorry, there are no products in this collection