The Model J is Here
A Celebration of our Past, Built for the Modern User

Introducing the Esterbrook Model J - a timeless masterpiece that gracefully blends vintage charm with modern ingenuity. Crafted with exquisite ebonite from Germany, this pen showcases a seamless fusion of tradition and innovation. Its iconic design, inspired by the beloved 1950's vintage model, pays homage to Esterbrook's rich heritage.
Equipped with a Jowo size 6 gold plated nib, available in various sizes, including custom options, this pen promises an exceptional writing performance. Delight in the subtle yet distinctive barrel engraving, adorned with the R.Esterbrook signature logo, while the grip section ensures extended writing comfort.
A Pen Designed with You in Mind
Looking to add to your collection? Looking to make the jump into luxury pens? Look no further than the Model J from Esterbrook!
Ebonite has long been known as a premier material for writing utensils

The Model J is designed off of archival models in Esterbrook's history, giving it both a timeless and modern feel

Over a dozen nib options for any kind of writing style
Ebonite: There's Nothing Quite Like It
Ebonite is an exceptional pen material for several compelling reasons. Its natural rubber-like texture offers a pleasant and comfortable grip, making writing for extended periods effortless and enjoyable. Not only that, but ebonite pens possess remarkable durability and resilience, with the material being resistant to cracks, scratches, and other forms of wear and tear. The Model J is designed to become an heirloom in your family with generations of users just waiting to enjoy this pen.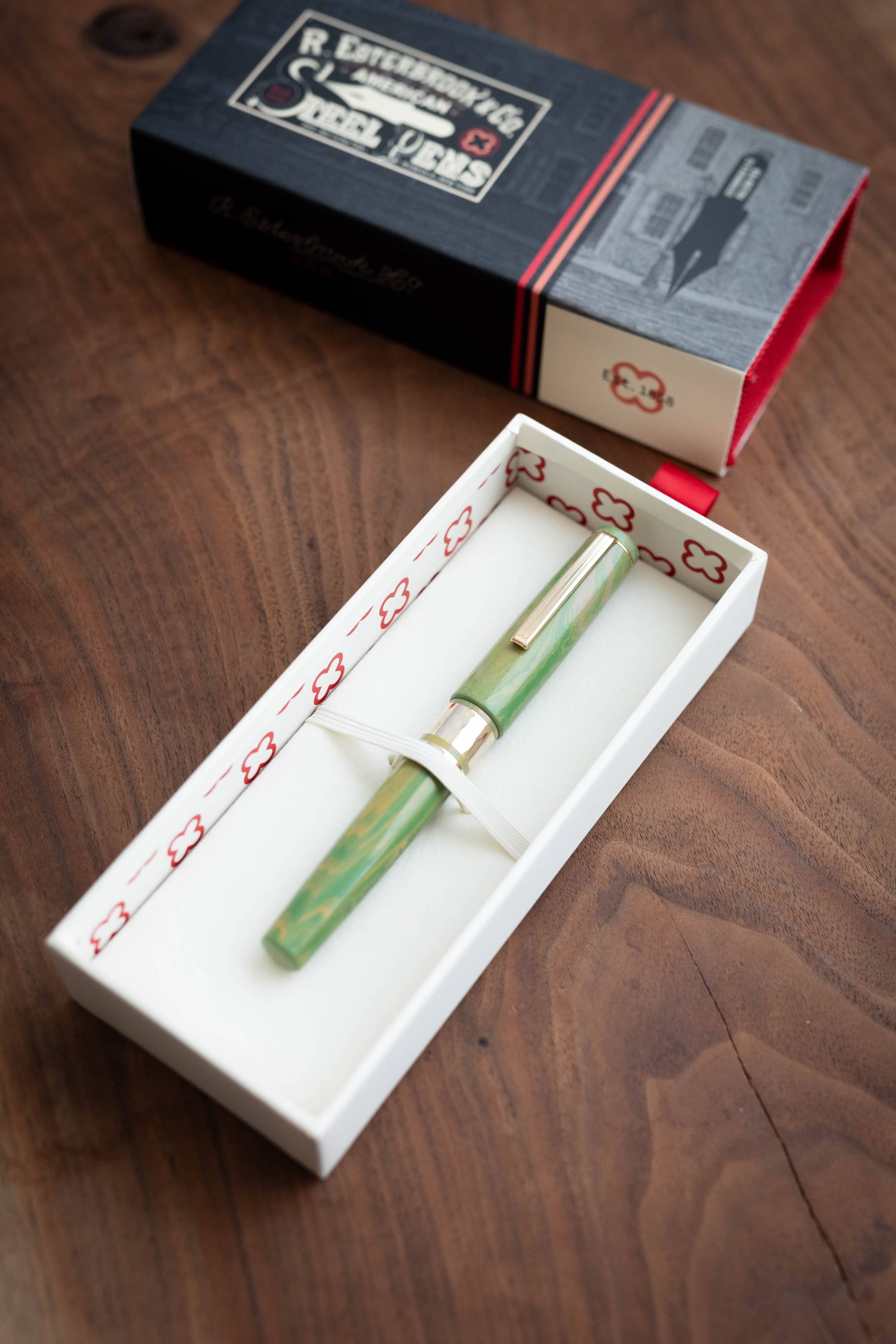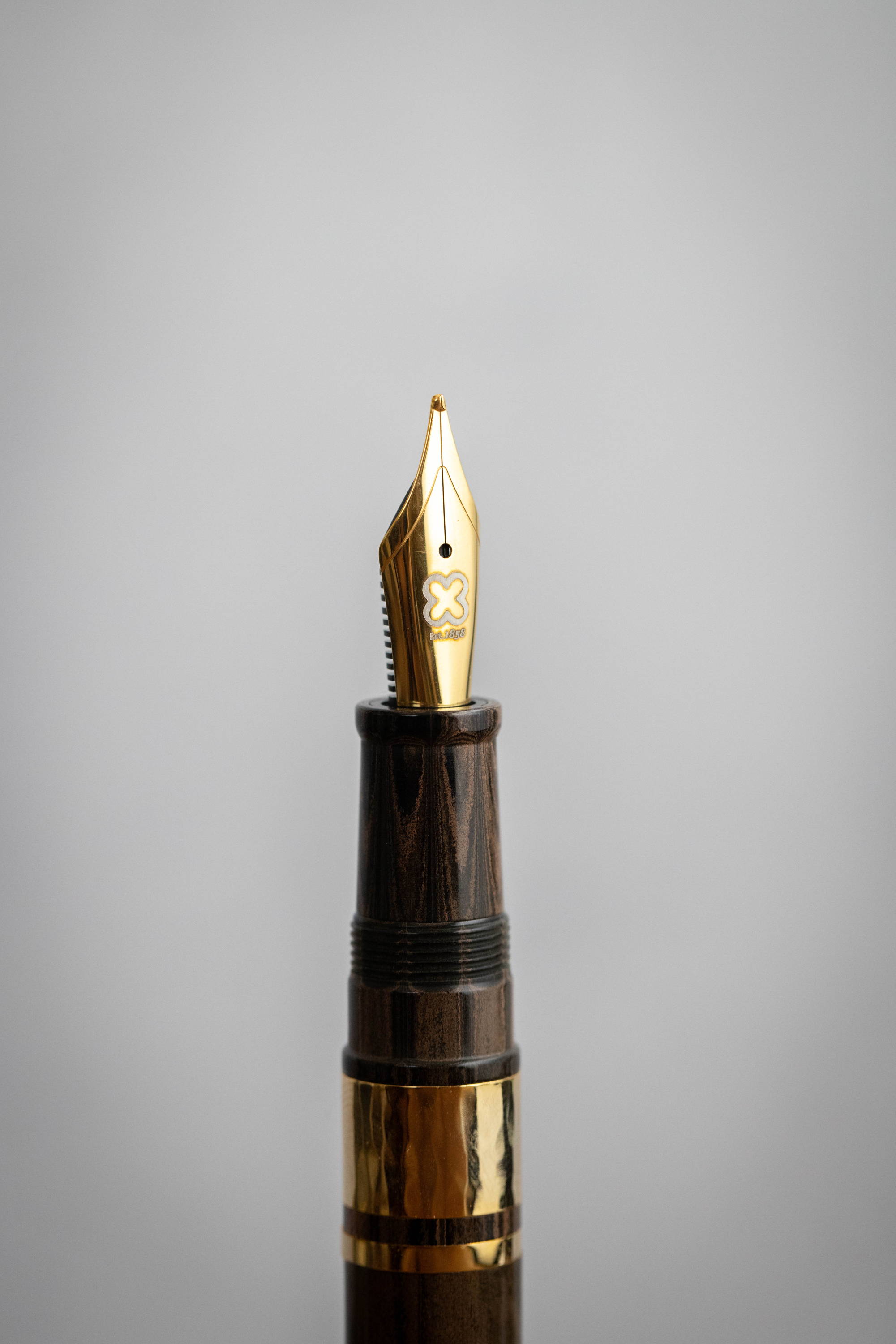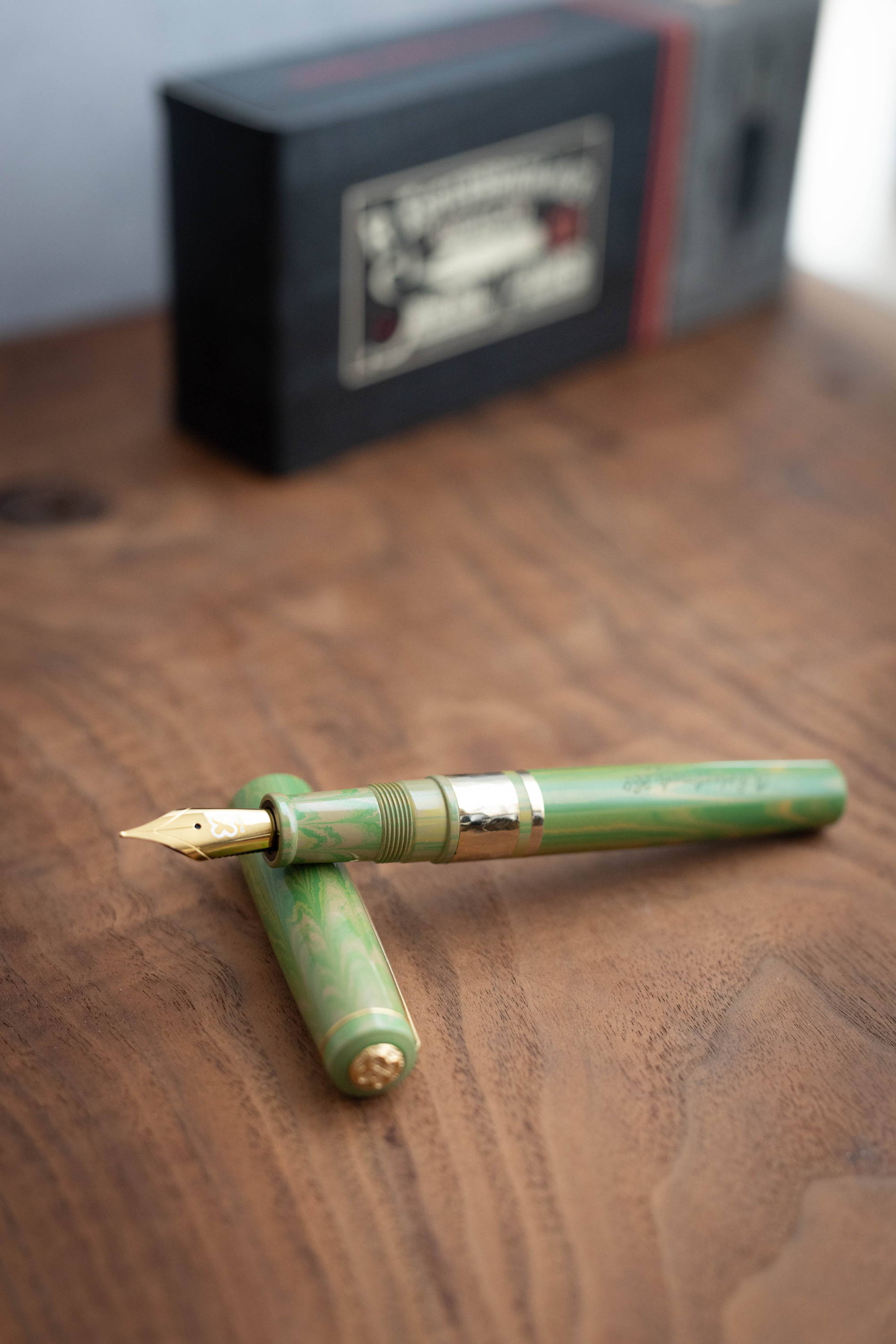 The Right Pen for the Way You Write!

Since 1858, we've been America's choice for luxury writing utensils

Each component of our pens are quality-tested to ensure a lifetime of use
We've built a global community of enthusiasts and invite you to follow along