Esterbrook in Paris:
A Review of Maison & Objet with Robinson!
A Recap of Maison & Objet
Last week, our Esterbrook team had the privilege of attending the Maison Objet convention just outside the enchanting city of Paris, and we have some thrilling news to share!
Amidst the elegance of Paris and the world of fine stationery, we were honored to join hands with our new partner, Robinson Agency. This young and vibrant agency specializes in curating exceptional stationery items, hailing from the craftsmanship hubs of Japan, Taiwan, and the United States, including our collection from Esterbrook.
What sets Robinson Agency apart is their unwavering passion for writing and their dedication to fostering a thriving writing community. This shared enthusiasm for the art of writing and creativity naturally aligned with Esterbrook's vision and values.
As we unveiled our Esterbrook collection alongside Robinson's Japanese stationery brands, it was our vintage materials that garnered most of the attention. Nouveau Bleu, Tortoise, and Honeycomb stole the spotlight. Our accessories like the bee and canvas cases, blended nicely with the sophisticated visitors of the Maison Objet show.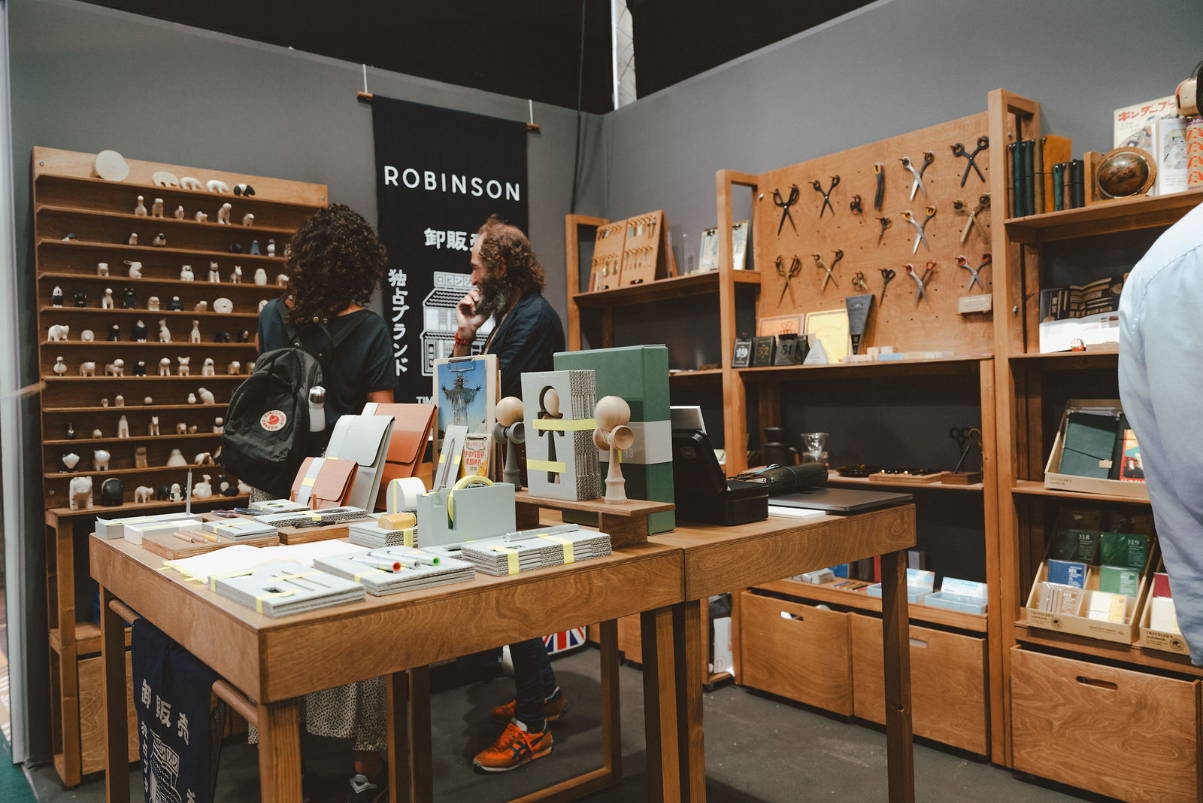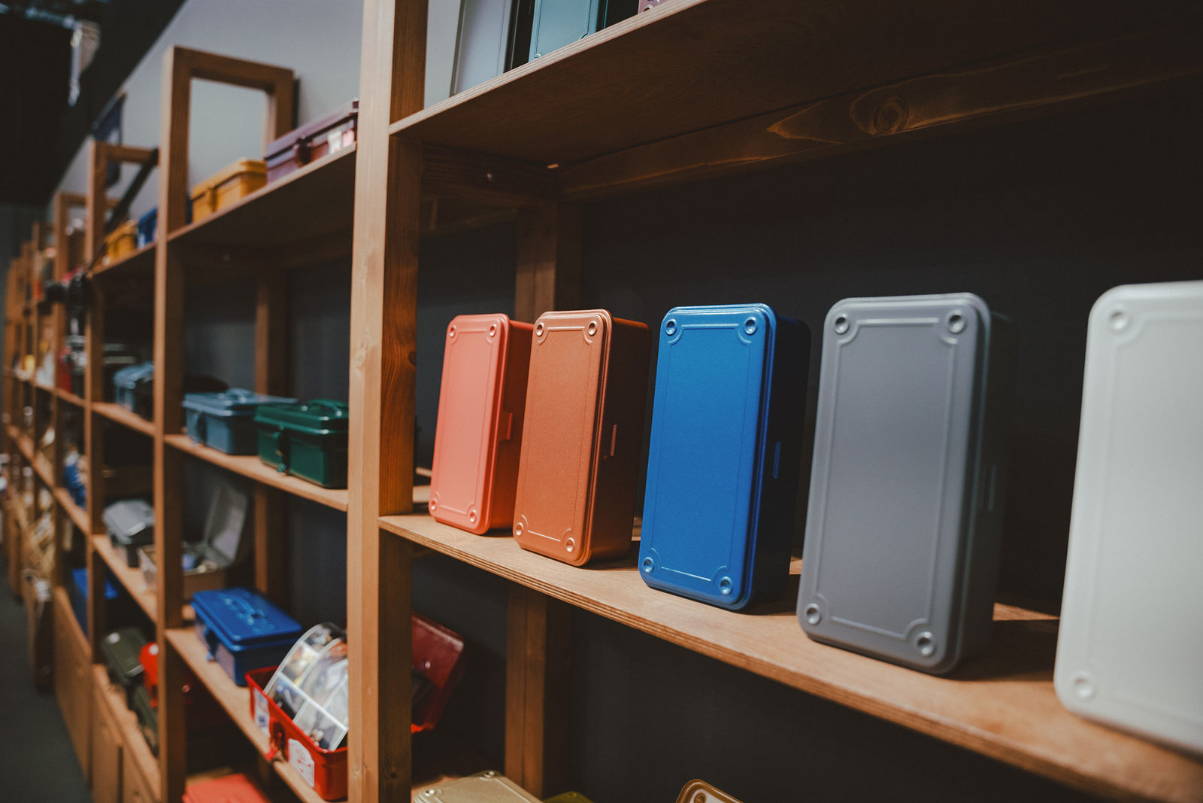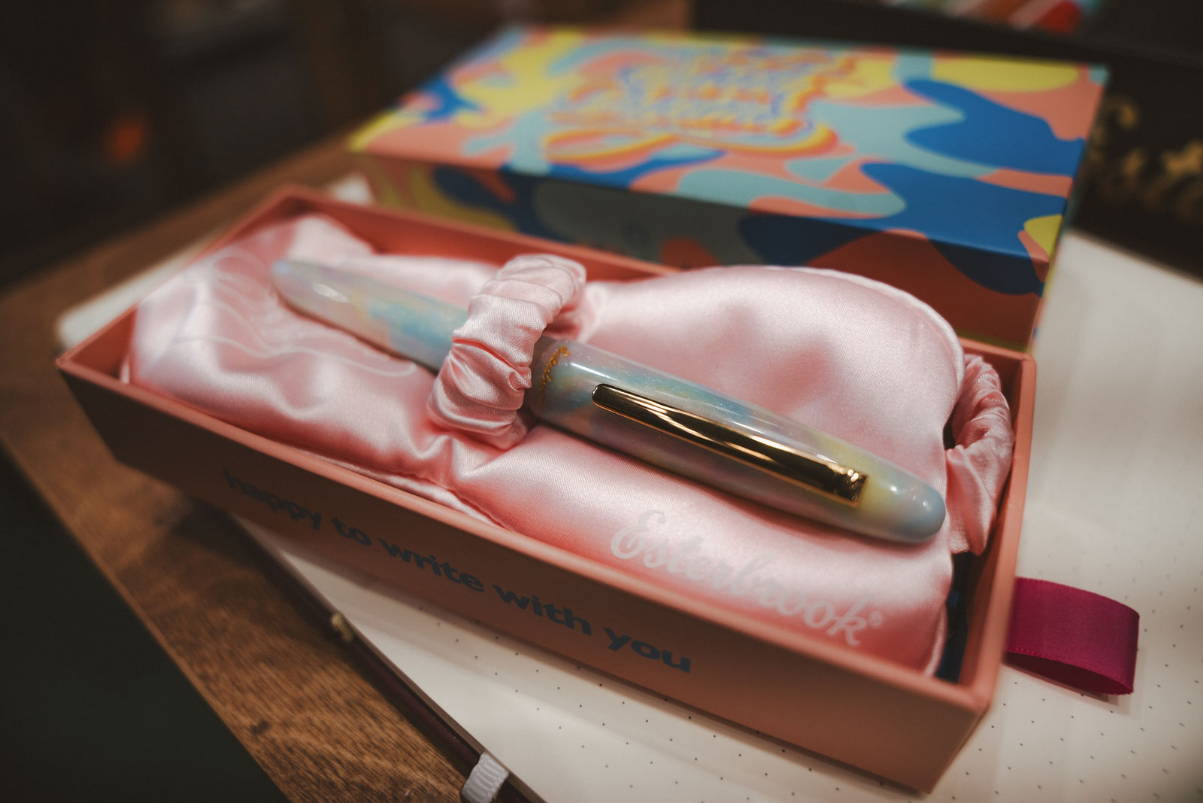 Paris showed us what the next step can be for Esterbrook and we're excited to take our customers, retailers, and community along for the ride!
- Bryan Hulser, VP of Sales and Marketing
To our valued retailers and distributors, thank you for being a part of this incredible journey. We're excited to bring Esterbrook to new heights in collaboration with Robinson Agency.
For those of you, dear consumers, who have shared this path with us, we invite you to explore the exquisite craftsmanship of Esterbrook pens and accessories, now available through our wonderful partner in France and Switzerland, Robinson Agency.
As we return from this exhilarating adventure in Paris, we carry with us not just memories of a remarkable convention but also the promise of a bright future. Together with Robinson Agency, we'll continue to celebrate the art of writing and the joy it brings to our lives.
Stay tuned for more exciting updates from the world of Esterbrook, and thank you for being a part of our ever-growing family!